Monday, March 20, 2017
Ranch dressing mix lends an herb-y tang to this cream cheese and cheddar combo; the crunch comes from chopped pecans.
Laurel Woods Bar Modern Wine Cellar Boston
Friday, March 17, 2017
Teri Turan Contemporary Kitchen Atlanta
3 Season Screened Porch Traditional Porch Minneapolis
Thursday, March 16, 2017
Strawberries, raspberries, and blueberries are piled into a homemade pie shell, covered with a flaky top crust, and baked until bubbly and golden brown.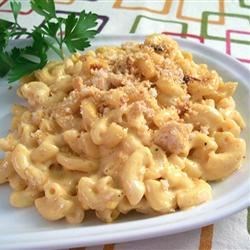 A creamy casserole of macaroni and Cheddar cheese gets a wake-up call from mustard, Worcestershire sauce and a dash of hot sauce. Cheese, buttery bread crumbs and paprika are sprinkled over the top.
Shredded cheddar, crumbled bacon and chopped green onions garnish this thick, rich soup with half-and-half, chopped baked potato and onion.